Buy Anime and Manga from Rightstuf International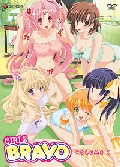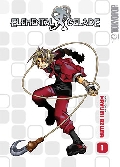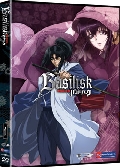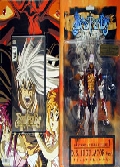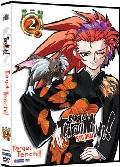 The Bear From Beyond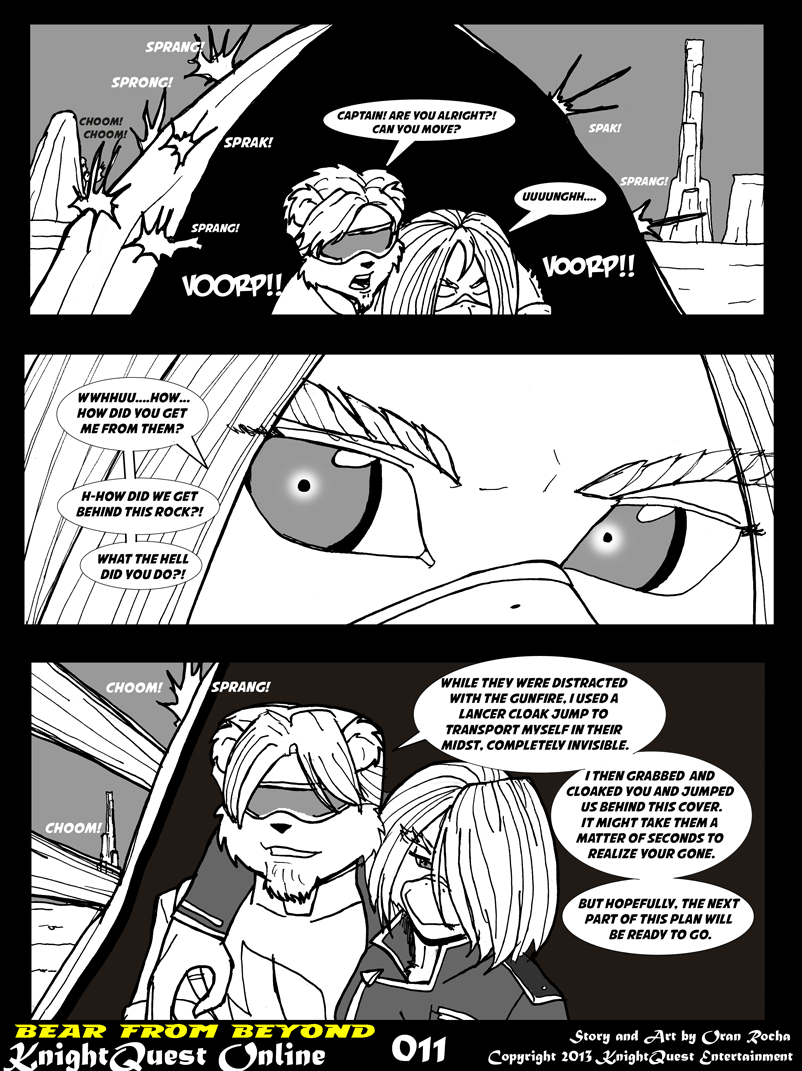 <!a href="http://www.knightquest-online.com/archives.html">






04-DEC-12
A new page is up.


23-Mar-12
Found some time to make a update. I have no idea when I'll be able to make another, but I do want to finish this story.

22-Aug-10
After yet another two year gap, I've update with a new page. I really want to finish this story and the next page should be done a heck of lot quicker than the last page.


16-May-08
And we're back with one new page after two years.


24-July-06
Page 5 and 6 are now up and the first part of The Search For A Savior story is now finished.


20-June-06 -
Main page for The Bear From Beyond comic is under construction as is the cast page. More later.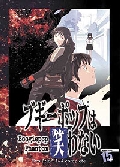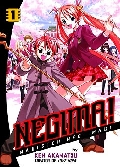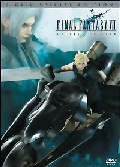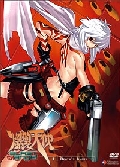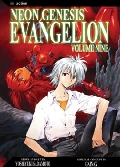 Story and Art by Oran Rocha
The Bear From Beyond is copyright 2002-2012 KnightQuest Entertainment