Buy anime, manga and more from Right Stuf International.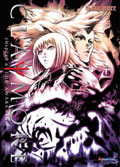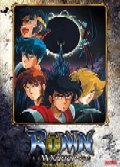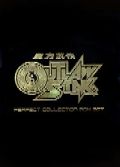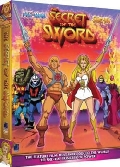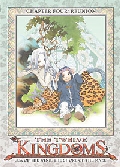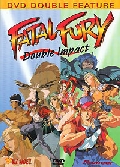 KnightQuest: The Dark Bane
Chronicle Five - Nation Building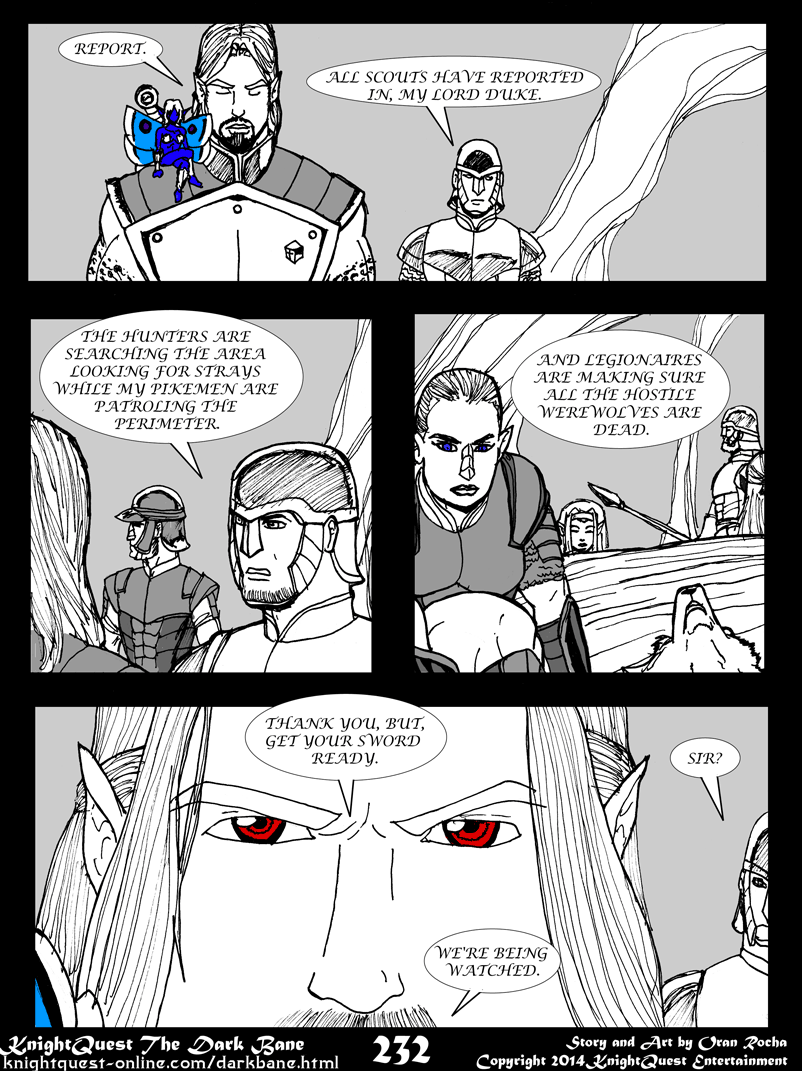 19-MAR-2014
Original version of this page I uploaded. I misplaced my original script pages and had to create new dialogue. Click on the next button as I've since redone this page with the original dialogue.










___________________________________________________________________________________







This is my design.




Story and Art by Oran Rocha
KnightQuest: The Dark Bane Copyright 2007-2014
KnightQuest Entertainment