Benedictine Studios Galleries





Updated 13-September-21




Gallery One - KnightQuest Superheores/Villains.
















Gallery Two - Beyonderan gallery




Gallery Three - Fan Art gallery





















































































Gallery Four - KnightQuest The Dark Bane Gallery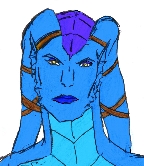 Concept sketches for my Knightquest:The Dark Bane webcomic series.


Gallery Five - Misc KnightQuest Comics characters/Art









Gallery Six - Misc./Junk art





Fan Colors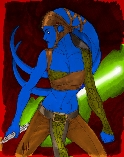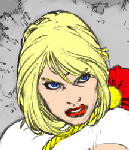 Gallery 7 - Gift Art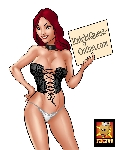 All artwork belongs to Oran Rocha unless otherwise noted. All Last Chance, KnightQuest: The Dark Bane, Bear From Beyond, Demon's Heart, Space Legion and any other related characters are copyright KnightQuest Entertainment. All other characters are copyright their respected owners.